Naam: Cheek to Cheek Ordinary Love
Roepnaam: Maddie
Bijnamen: Mettie, Madsie, Muppet, Mads
Eigenaar: S.E.I. Hazeveld
Vader: Ch. Cheek to Cheek Make Me Wanna Die
Moeder: Cheek to Cheek I Feel Love
Geboortedatum: 17-06-2018
Fokker: Marie-Alplais del Moral
Heupen: A norbergwaarde: 30
Ellebogen: 0:1 (LPC verdacht)
Ogen: voorlopig vrij (tot 01-06-2023)
PRA 1: vrij (N/N)
PRA 2: vrij (N/N)
Ichthyosis: drager (N/n)
Schofthoogte: 54 cm
Gewicht: 27,5 kg

Maddie is in de fok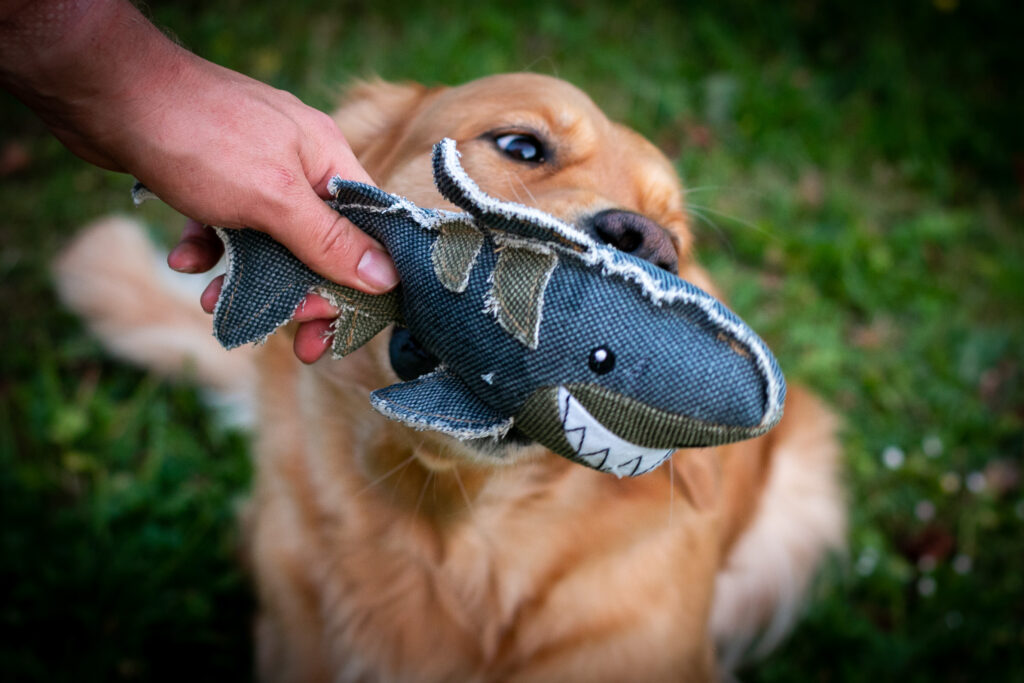 Een nieuw meisje uit lijnen die ons ontzettend aanspreken toevoegen aan onze kennel was al erg lang een droom. Toen de combinatie van Gaston en Kiwi voorbij kwam bij Marie waren we op slag verliefd, dat is de combinatie waar we ons meisje uit willen hebben! In de voor ons speciale maand juni werden negen geweldige pups geboren, waarvan onze Maddie er één van was.
Maddie is een temperamentvolle hond die graag actief bezig is. Als wij niets met haar ondernemen, dan zoekt ze haar eigen activiteit. Ze vindt jachttraining geweldig, maar wil daarin wel een stuk zekerheid dat de dummy er wel daadwerkelijk ligt. Het kost soms wat overtuigingskracht om haar een blinde lijn aan te laten nemen, maar als we op één lijn zitten dan hebben we een geweldige tijd.