Stamboom: Eve's Kiss from The Dutch Coast
Roepnaam: Cato
Bijnamen: To, Tootie & Catootje
Eigenaar: S.E.I. Hazeveld
Vader: Ch. Snowjar's Wellington Dumelow
Moeder: Ella v.d. Dalemhoeve
Geboortedatum: 23-06-2015
Fokker: T. Hazeveld
Heupen: HD A Norbergwaarde 40
Ellebogen: 0:0 (vrij)
Ogen: voorlopig vrij (tot 19-06-2020)
PRA 1: drager (N/n)
PRA 2: vrij (N/N)
Ichthyosis: drager (N/n)
Schofthoogte: 55 cm
Gewicht: 29,5 kilo 

Cato is met pensioen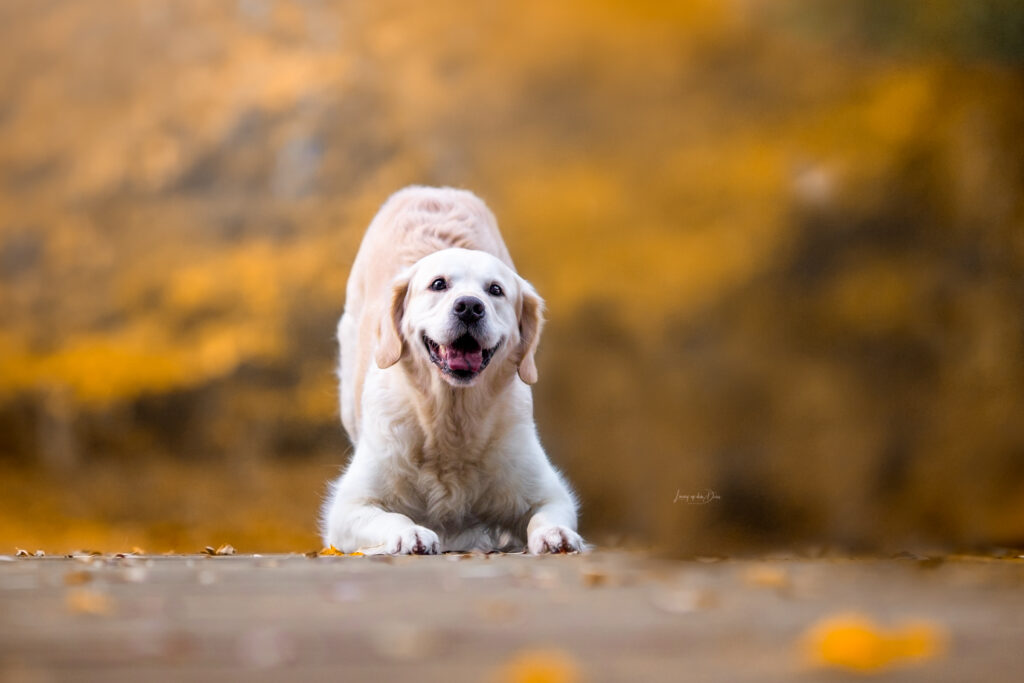 Ons lieve, gevoelige en oh zo zachte knuffel meisje. Daarnaast onze pretletter in huis, altijd vrolijk en blij. Cato is een onmisbaar hondje met een gouden karakter! Een droom die werkelijkheid is geworden, een dochter van Evy. Ze laat al mooie dingen zien voor haar leeftijd, zowel aan het werk als op show. Ze is gek op de hele wereld, kinderen, volwassenen, honden, andere dieren: niets is haar te gek. Met haar zachte karakter gaat ze bij iedere toenadering met een kwispelstaart op de grond liggen, om vervolgens voorzichtig kennis met haar te maken. Iedere nieuwe pup bij ons in het park maakt kennis met Cato!
Samen zijn Cato en ik actief bezig met jachttraining, onze grote passie. Op het land of in het water, met dummy's of met wild, Cato vindt het geweldig. Daarnaast gooi ik ook af en toe een frisbee voor haar. Cato vindt dat ontzettend leuk om te doen, alleen is ze niet zo goed in vangen. Het is een hondje dat gek is op actie. Gehoorzaamheidsoefeningen deren haar niet zoveel, ze wil rennen en vliegen. Ze moet daardoor af en toe nog wat geremd worden in haar enthousiasme, want op haar jonge leeftijd mag ze nog niet alles. Cato is ontzettend baasgericht en vindt het heerlijk om actief bezig te zijn. Stil zitten is iets wat je alleen maar doet als je lekker tegen baasje aan op de bank slaapt!